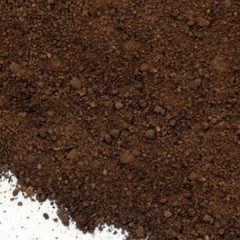 Call Today to Place Your Order
for Screen Topsoil
Get ready for spring planting, gardening and driveway fix-ups! One phone call to Hibsch Construction can make your spring clean up easy!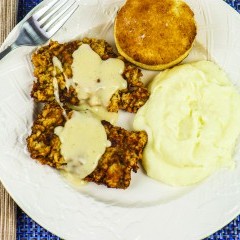 Swiss Steak Dinner
Come and taste this delicious original Swiss Steak Dinner in Gainesville.
Open House
House hunting? Come check out this house or watch next weeks ad for more information about Silver Lake House Tour..... visit https://www.facebook.com/rivellinorealtyteam/?ref=br_rs for more information
New Hours!
New hours at Barb's! Check out her website to see photos and learn about them. www.barbsbarbershop.com
Now Playing!
Open for the season.... preview our now playing movies.
Blockers
Live Music &
Daily Specials
Don't miss the live music by State Streeet Ramblers. Check out our ad for daily specials.
Back by Popular Demand
Ellison Windows
Replacement vinyl windows to fit any budget. Stop in and see that gang at Montgomery's for more information.
Chicken BBQ Dinner
Show Your Patriotism
with a Flag Display
Have curbside flag service from the local Boy Scout Troop 4033.