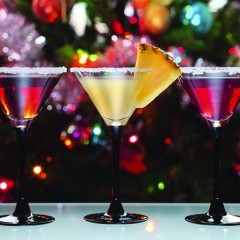 Stock up and save!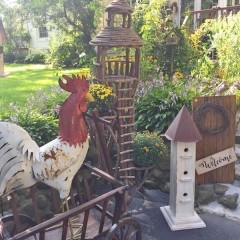 Country Christmas Open House
Check out Shirley's custom creations. Find that perfect gift for someone you love.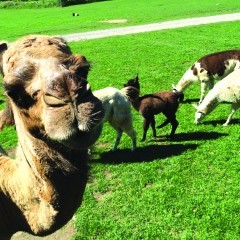 Unique Christmas Idea
The whole family would enjoy meeting Randy the Camel. For more information visit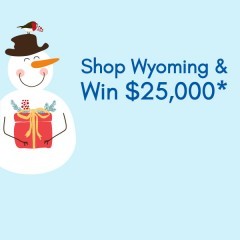 Shop in
Wyoming County
& Win Prizes*
For complete rules visit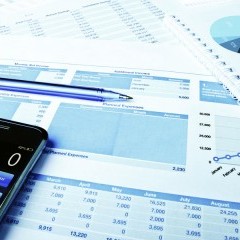 Business Owners! Need help with payroll or booking?

Gift Card Specials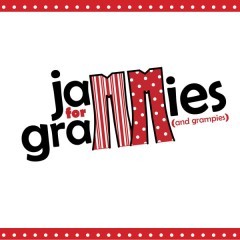 Donate PJs for East Side Nursing Home Residents
Call Niccole at 585-281-1888 for questions.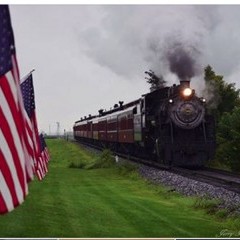 View Custom Photos at the
Warsaw Gallery
https://www.facebook.com/Jerry-Kelsey-Photography-464317933753561/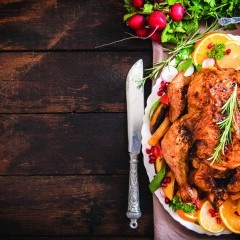 Thanksgiving Day Buffet
To make reservations call 585-237-3160