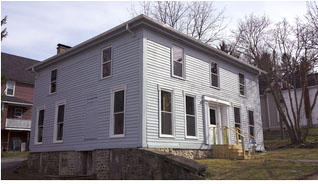 Perry 3 bedrooms
PERRY-FOR RENT: 3 bedroom 1/2 house. 100 S. Main
Street $750/month + utilities. Laundry available. Call 237-
8461 or Online @ SylvesterEnt.com
Country Home Perry
COUNTRY HOME FOR RENT, OUTSIDE OF PERRY.
$800/month, leave message at 237-1868 between 7:00pm-
8:00pm.
2 BEDROOM HOUSE FOR RENT:
Washer/dryer hook-ups, stove and refrigerator in-­
cluded. No pets/no smoking. $700/month + utilities/security
deposit. Available August 1st. Call Melissa @ 585-519-8279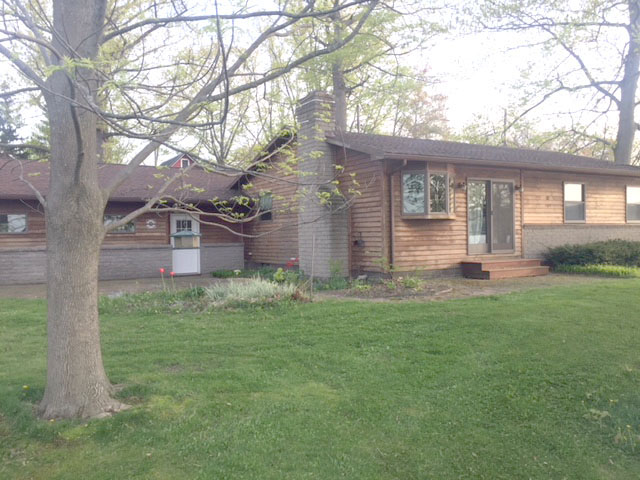 SUMMER LAKE HOUSE VACATION RENTAL:
Beautiful ranch home on Silver Lake near Letchworth State Park.
Weekly rental-sleeps 8, private, great view! Call/text 585-813-2676.
Clean 1 Bedroom
Clean, nice 1 bedroom loft for two quiet persons.
Water/garbage included, $450/month, no dogs.
Call with excellent references 786-8646.
1 bedroom
$420/month security deposit required, no smoking.
Available August 1st. Call 585-786-2110 leave message for
Denise.
2 bedroom/2 bathroom duplex
in the Village of Warsaw, appliances included, hardwood floors.
Security deposit/references, no smoking. 558-0110
1 bedroom apartment
stove/refrigerator and lots of storage. $550/month
includes HEAT. Call Jay @ 233-4158
COMMERCIAL RENTAL PROPERTY:
38 Duncan St.
(Behind Wyoming County Hospital) Perfect for professional
office space. First space is 1800 Sq.Ft. Second space is
1200 Sq.Ft. Please contact 585-750-0188.
Family Coming To Town?
Water Front Cottage For Rent
Weekly Rentals Available
Four bedroom, 2 bath. Sleeps 12. Two bedrooms have king beds, two bedrooms have two twins and one queen bed. Sit back and relax on the large screened in porch. Walk to the Club on Silver Lake and enjoy dinner or golf. $1,500/week. Email for more information: colleen@warsawpennysaver.com