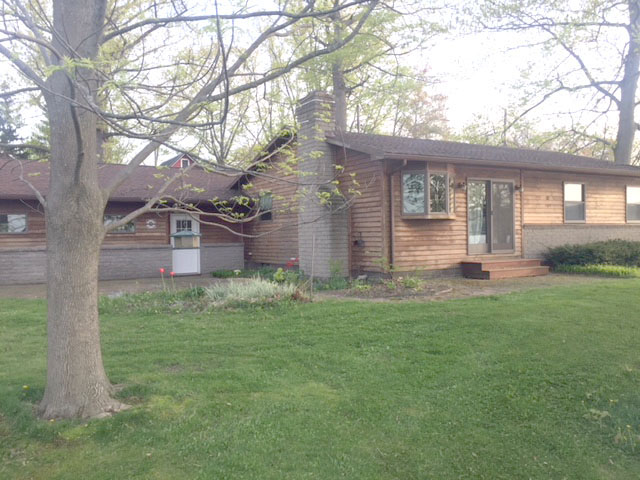 SUMMER LAKE HOUSE VACATION RENTAL:
Beautiful ranch home on Silver Lake near Letchworth State Park.
Weekly rental-sleeps 8, private, great view! Call/text 585-813-2676.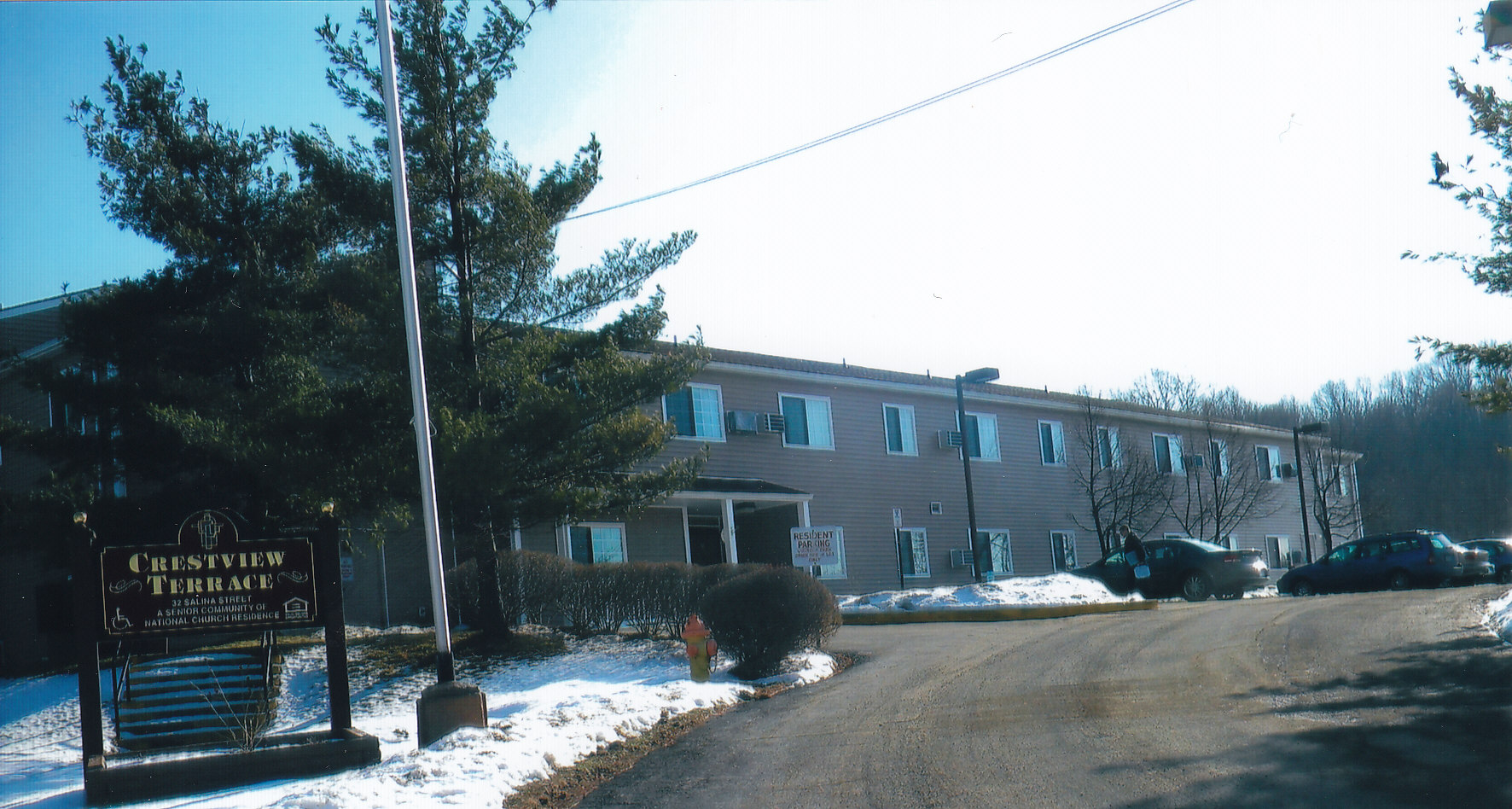 Crestview Terrace
Tenants must be 62+ and income eligible
• Pet friendly, smoke free one bedroom apartments
• Maximum rent is 30% of tenants income
• Average Electric/Heat bill is $41 (appliance included)
• Within our secured building:
Laundry
Mail deliver
Independent hair dresser and nail care
Community room and library
Manager, Service Coordinator and Maintenance on-site
Call Kelly for a tour and application at 585-786-8684
Handicapp Accessible, Equal Housing Opp.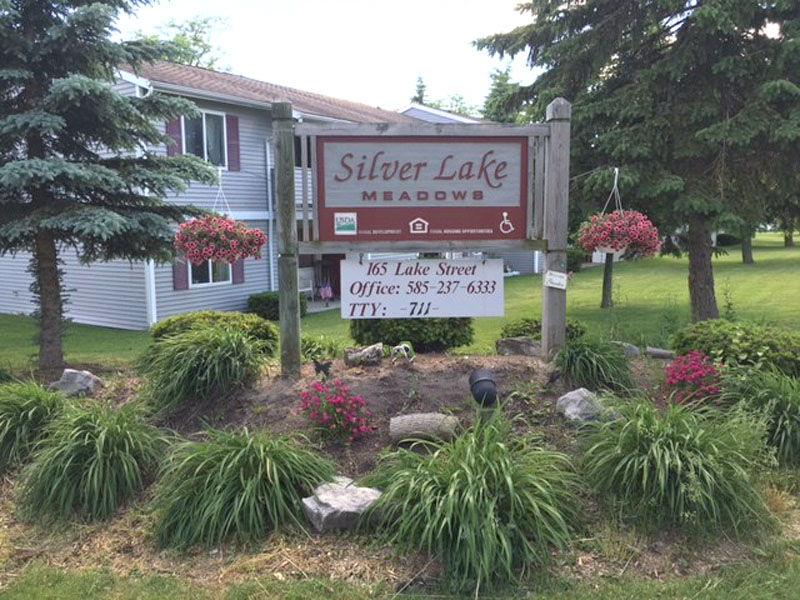 Silver Lake Meadows
Accepting Applications for
Silver Lake Meadows
Rents start at $660.00 per month with water, sewer, trash, heat, hot water, stove, and refrigerator included
FOR MORE INFORMATION CONTACT
Robin Lowery at (585) 237-6333
persil@rcgltd.net
Or stop in at
165 Lake Street, Perry, New York
Mon. - Thurs. 8:00 - 4:30
TDD 711
Funding Thru Rural Development
Equal Housing Opportunity
handicap accessible
WARSAW-FOR RENT
1 bedroom, 2nd floor. (Above Amish Crafts) $550/month. Call 237-8461 or Online
@ SylvesterEnt.com
One Bedroom Upper
FOR RENT: 1 Bedroom upper apartment in the Village of
Silver Springs. Off street parking, stove and refrigerator
included. $400 per month plus utilities. No pets. Call
Chris 730-1544.
Lower One Bedroom in Castile
FOR RENT: Lower one bedroom apartment situated on 10
acres in the town of Castile. Stove, refrigerator, garbage, wa-­
ter and sewer included. $550/month plus electric and secur-­
ity deposit. Call Tamyra at 585-689-5353.
1 Room Efficiency
FOR RENT-SILVER SPRINGS: 1 Room EFFICIENCY. NO
PETS! Lease, references, and 1-month security required.
Major appliances/all utilities included. Laundry facility avail-­
able on premises. $500/month. Available June 1st. 786-2954
2 Bedroom House

FOR RENT: 2 bedroom house in Warsaw Village. Laundry
hook-ups. $675/month plus utilities. Call 716-352-0535 leave
a message.
Large 2 Bedroom
FOR RENT: Large 2 bedroom apartment upstairs. Includes
appliances, washer/dryer hook-up, cable TV, garbage, hot/
cold water. Just outside Village, country view, low utilities.
Absolutely no smokers or pets. Security deposit, $625/
month. 786-8582
2 bedroom apartment
$495/month plus utilities, not pets. Call 585-322-0746.
COMMERCIAL RENTAL PROPERTY:
38 Duncan St.
(Behind Wyoming County Hospital) Perfect for professional
office space. First space is 1800 Sq.Ft. Second space is
1200 Sq.Ft. Please contact 585-750-0188.
1 bedroom upper apartment
Includes heat & water, section 8 accepted.
No pets, $525/month. Available NOW, call 716-864-6407.
Upper 3 bedroom
Stove,refrigerator, washer/dryer hook-ups and lots of storage.
$625/month + security & utilities. Call Jay @ (585)233-4158.
APARTMENT FOR RENT NEAR WARSAW:
1 Bedroom,stove, refrigerator, water/garbage included. Coin operated
laundry on site. No pets/no smoking. Call 786-5793.
Family Coming To Town?
Water Front Cottage For Rent
Weekly Rentals Available
Four bedroom, 2 bath. Sleeps 12. Two bedrooms have king beds, two bedrooms have two twins and one queen bed. Sit back and relax on the large screened in porch. Walk to the Club on Silver Lake and enjoy dinner or golf. $1,500/week. Email for more information: colleen@warsawpennysaver.com