Featured Employment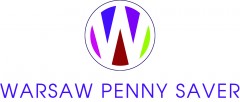 Graphic Designer
The Warsaw Penny Saver is accepting applications for a Graphic Design position.
Part to Full Time
Small Warsaw Office
Must be proficient in InDesign
Detailed oriented
Customer focused
Please send resume to:
chris@warsawpennysaver.com
or mail to:
Warsaw Penny Saver
72 N. Main St.
Warsaw, NY 14569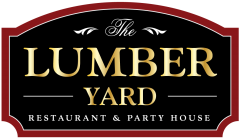 Experienced Wait Staff Needed
Must be a Team Player
Nights, Holidays and Weekends a Must
Please apply at the Lumberyard Restaurant
18 South Federal Street Perry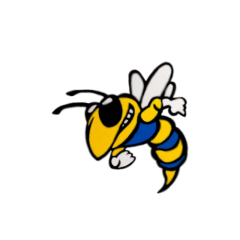 Perry Central
PERRY CENTRAL SCHOOL DISTRICT
POSITION NOTICE
ANTICIPATED OPENING
TITLE: Building Maintenance Mechanic
LOCATION: Elementary/Jr. High School
MINIMUM QUALIFICATIONS:
Two (2) years of experience in either general building construction, maintenance, or repair work in one or more of the standard trades, such as carpentry, plumbing, or electrical work.
Must be a Wyoming County Resident and meet Civil Service Requirements.
A proactive, highly motivated individual that is familiar with the use of preventive maintenance protocols, has record keeping abilities, basicknowledge of operating computers. and is willing to be active in state organizations related to the field of work.
HOURS: 6:00am to 2:30pm Mon.-Fri.
Hours may change due to seasonal requirements.
START DATE: TBD
SALARY: $15.00 - $20.00 per hour/Commensurate with experience
APPLICATION TO: Daryl McLaughlin
Perry Central School
33 Watkins Ave.
Perry, NY 14530
APPLICATION DEADLINE: May 2, 2019
The Perry School District is an Equal Opportunity and
Affirmative Action Employer.
Perry Central School District is in compliance with federal and state laws governing equal opportunity prohibiting
discrimination on the basis of race, color, creed, ethnic background, religion, gender, age, marital status,
and physical handicap.
Perry Central School District Office
33 Watkins Ave. • Perry, NY 14530
Ph: (585) 237-0270 / Fax: (585) 237-6172