Featured Employment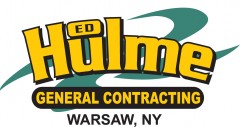 Paver Operator Wanted
Help Wanted - Paver Operator
• Pay Based on Experience
• Must be able to pass drug test
Send resume to: Edward Hulme, Inc. | 17 E. Buffalo Street | Warsaw, NY 14569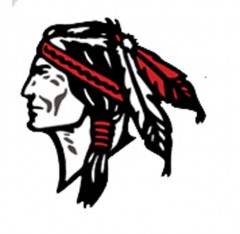 LCS Substitutes Needed
SUBSTITUTES Needed at LCS
Teacher, Teacher Assistant, Teacher Aide, Cleaners, Bus Monitors, Bus Drivers We will train you!
Send letter of interest & resume to: District Office - Application for _________________ Letchworth Central School 5550 School Rd., Gainesville, NY 14066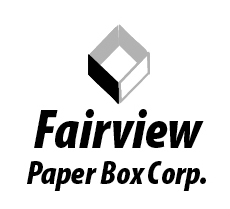 Fairview Paper Box Accepting Applications
Accepting Applications for 1st & 2nd shift positions.
Training provided. Looking for bright, ambitious, reliable, committed individuals, with the ability to learn and determination to succeed.
Secure company, unique trade, manufacturing locally since 1911. We offer 10 hours shifts (Monday through Thursday) along with competitive wages and benefits package.
Please apply in person Monday through Thursday 9am-3pm.
200 Allen Street | Warsaw, NY 14569