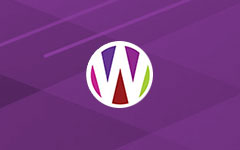 Rossburg, NY
FOR RENT-ROSSBURG (BETWEEN PORTAGEVILLE &
FILLMORE): 2 bedroom, 2 level apartment. Stove, refriger-­
ator, garbage, water/sewer included. Coin operated washer/
dryer on site. Pet friendly. $625/month + utilities & security.
Call Jay @ (585)233-4158.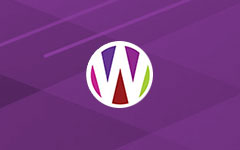 Village of Warsaw, NY
FOR RENT: 2 Bedroom Duplex in the Village of Warsaw.
Full bath up and down, appliances included, fireplace, wash-­
er/dryer hook-up. $800/month + security deposit & referenc-­
es. Credit check to be furnished by tenant. (585)558-0110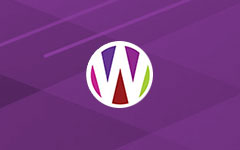 , NY
COMMERCIAL RENTAL PROPERTY: 38 Duncan St.
(Behind Wyoming County Hospital) Perfect for professional
office space. First space is 1800 Sq.Ft. Second space is
1200 Sq.Ft. Please contact 585-750-0188.