Featured Employment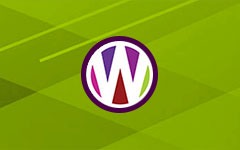 Full Time Office Help
HELP WANTED: Full-time position with benefits, Computer
knowledge and basic accounting skills. Please send resume
to: Warsaw Penny Saver, Blind Box B, 72 N. Main St., War--
saw, NY 14569.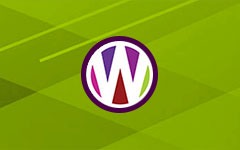 Class A Drivers RS Maher
LOCAL DRIVERS NEEDED: Class A license required, Com--
petitive wages, Benefits, Health insurance. Call R.S. Maher
& Son 585-322-8878 (or) 800-255-1543.