Featured Employment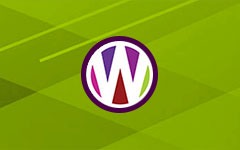 Village of Warsaw MEO
Employment Opportunity
Machinery Equipment Operator
Village of Warsaw
The Village of Warsaw is accepting
applications for
Motor Equipment Operator (MEO).
Competitive Wages, 12 Paid Holidays, Paid Vacation
Applications and a copy of job specifications may be picked up at the
Village Office located at 15 South Main Street, Warsaw
between 8:30 am and 4:00 pm,
Monday through Friday.
Town/Village of Warsaw Residency Required!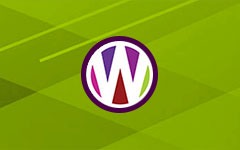 Assist Senior Citizen
WANTED ASAP: Dependable person to assist confined
senior citizen on fixed income with messages. A volunteer if
possible. (585) 380-2602. No voice mail.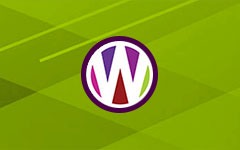 WCS Custodian & Cleaners
NOTICE OF POSITION VACANCY
POSITIONS:
Custodian – 2nd Shift
Full-time, 12-Month Position
Cleaners – 1st & 2nd Shifts
Full-time, 12-month Positions
QUALIFICATIONS: Civil Service Qualified
OTHER INFORMATION: Wage with benefits per WSSA Contract
SEND: Letter of Interest and Resume
Civil Service Application
(Warsaw CSD Supplemental Application)
See website: warsawcsd.org
Professional references
APPLY TO: Tawnnee Conley, District Clerk
Warsaw Central School
153 W. Buffalo St
Warsaw NY 14569
APPLICATION DEADLINE: As Soon As Possible
WARSAW CENTRAL SCHOOL IS AN EQUAL OPPORTUNITY EMPLOYER