Featured Employment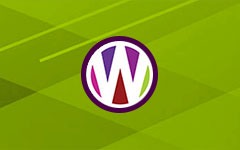 MEO - Village of Warsaw
Employment OpportunityEmployment Opportunity
Machinery Equipment Operator
Village of Warsaw
The Village of Warsaw is accepting
applications for employment.
Application forms and a copy of job specifications may be picked up at 15 South Main Street, Warsaw between 8:30 am and 4:00 pm,
Monday through Friday.
Applications must be returned to
15 South Main Street by April 29, 2022.
Residency required!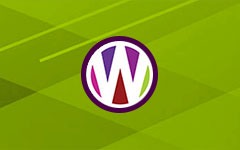 Dental Assistant - Summit Dental
NOW HIRING
Dental Assistant
Summit Family Dental Care is looking for Dental Assistants to join our
Warsaw and Geneseo office families. If you are interested and have dental
assistant experience please apply today.
Visit our website to apply. https://www.summitfamilydentalcare.com/jobs/
Dental Assistants Needed!
Warsaw (585) 786-3676 • Geneseo (585) 243-5588
summitfamilydentalcare.com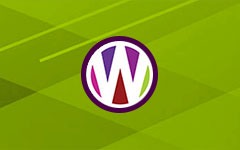 Network Adminstrator
IMMEDIATE OPENINGS:
NETWORK ADMINISTRATOR -
Salary commensurate with experience
IT ASSISTANT - $40,000.00/Annually
• Paid vacation, sick time, holidays
• Outstanding Heath Insurance
• NYS Retirement
Visit our website to apply or for additional employment
opportunities:
https://www.wyomingco.net/Jobs.aspx