Featured Employment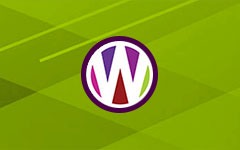 Cosmetology Teacher
Genesee Valley Boces: Cosmetology Teacher
Qualifications:
NYS Certification in Cosmetology or
Associates Degree with 30 Semester hours in Cosmetology
and 2 years of paid work experience in Cosmetology
Or HS Diploma or equivelent with 4 years of paid work experience in Cosmetology
Location: Mount Morris Career and Technical Education
Salary: Based upon Experience
Start Date: October 2020
Reply by Oct 4 2020 with reference to Vacancy 21-34,
Gabrielle Kolo
Genesee Valley Boces
80 Munson Street
LeRoy, NY 14482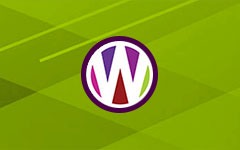 CDL A & B Drivers
HIGHBANKS/SOUTHVIEW DAIRY, LLC
Castile/Perry, NY
Position: CDL A & B
PART TIME & FULL TIME POSTION
Can be flexible with hours/times, all local driving. We are willing to train you and obtain CDL.
Duties and Benefits would include:
∎ Transporting manure and silage
∎ Transporting materials/feed from facility to facility
∎ Can include some tractor operation & other duties if desired
∎ Excellent compensation package
∎ Sign on bonus
For more details on this position and to set up an interview,
please contact Dalton at 607.244.9993.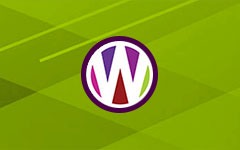 Yancey's Fancy
Yancy's Fancy is expanding production & hiring for several positions!
1st Shift - Cheese production and packaging
2nd Shift - Sanitation
Competitive pay rates, starting between $13-$15/hour & up to $23.50 as you progress
through our Pay for Skill program.
Excellent benefits (medical/dental/vision), 401K w/match and paid time off.
Apply online at yanceysfancy.com/jobs or indeed.com. Applications are also
available at 8818 Brickhouse Rd., Corfu, NY