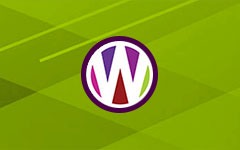 Wyoming County Community Health System
WYOMING COUNTY
JOB OPPORTUNITIES
Carpenter (Per Diem) – Buildings and Grounds –
Pay based on experience/qualifications
Meal Deliverer (Per Diem) – County Meals on Wheels Program - $11.25/hr
COUNTY ASSESSOR (PT and ft) Real Property Tax Services - Salary Commensurate with Experience
Wyoming County
Community Health System
Job Opportunities
Licensed Practical Nurse - SNF - $17.78/hr starting rate
Hospital Aide – Med Surg - $13.79/hr starting rate
C.N.A.'s, PT and FT - SNF – $15.04/hr starting rate
Registered Professional Nurses – ER, OB, MED Surg/ICU
Pay based on experience/qualifications
Nurse Practitioner – Family Medicine Clinic - $80,000 - $95,000 annually, based on experience and qualifications
Physician's Assistant – Family Medicine Clinic - $80,000 - $95,000 annually, based on experience and qualifications
Medical Receptionist – Family Medicine Clinic - $13.33/hr - $17.50/hr, based on experience and qualifications
Medical Office Assistant – Family Medicine Clinic - $13.33/hr - $17.50/hr, based on experience and qualifications
Licensed Practical Nurse – Family Medicine Clinic - $17.78/hr - $20.34/hr, based on experience and qualifications
Food Service Helper – Dietary - $13.13/hr starting rate
OR Tech II – Operating Room Part Time $17.78 – 20.34/hr
PATIENT CARE TECH (Per DiEm) - ED - $15.54-$17.66/hr
Phlebotomist (PT and Per Diem) - Lab - $16.95 - $18.93/hr
Detailed information and applications available at http://www.wyomingco.net under Employment
or at Wyoming County Human Resources, 338 North Main Street, Warsaw, NY 14569
This institution is an equal opportunity provider and employer TDD 800 662 1220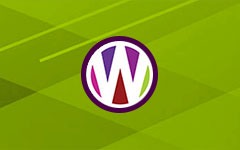 Part Time Firefighter/EMT
Warsaw Fire Department is Hiring
Part Time Firefighter/EMT
Must be 18 years or older, High School Dipolma or GED,
Must reside or willing to relocate in Wyoming County or adjacent county.
Must possess state certification as an EMT and valid NYS Drivers License.
Starting pay $16.00/hr and 20 hours per week.
This is a competitive position and will require a civil service exam.
Visit warsawfiredepartment.com to download the application
and drop off to the Village Office at 15 S. Main St.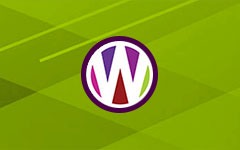 Service Tech & Parts Delivery
Help Wanted
Service Technician - All Levels
Parts Delivery and Courtesy Shuttle Driver
• Must have clean valid NY State drivers license
• Pay based on experience
Call or stop in to see James Shute
Castilone Chrysler, Dodge, Jeep & Ram
306 West Main Street, Batavia
585.343.1780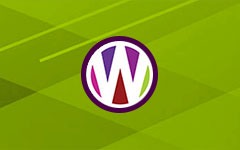 Drasgow Inc. Multiple Positions
Drasgow, Inc.
Drasgow, Inc. is an ISO 9001:2015 certified Multi-Spindle
Screw Machine Shop. We manufacture high volume precision turned small parts from bar stock on our Screw Machines.
We produce original equipment mechanical Locking Fasteners
for the Automotive Industry and Industrial Fasteners for Utility Companies. Drasgow, Inc. is a locally owned Small Business
using Lean Manufacturing Principles and Just in Time Delivery
to compete in an International Marketplace.
Job Openings
Administrative Assistant
Computer, HR and Accounting background preferred
Quality Assurance Technician
Blue print, Math and Computer background preferred
General Machinist
Trade school and 2 years previous experience preferred
Utility Person - Entry Level Position
Mechanical Ability Required
4150 Poplar Tree Rd. Gainesville, NY 14066
Good Wages, Benefits & Opportunity for Advancement
Drasgow, Inc. is an equal opportunity employer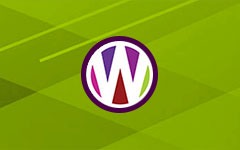 WCS School Monitor
Warsaw Central School District
Notice of Position Vacancy
POSITION: School Monitor
Full-time, 10-Month
QUALIFICATIONS: Civil Service Qualified
OTHER INFORMATION:
$12.50/hour with benefits per WSSA Contract
Start ASAP
SEND: Letter of Interest and Resume
Civil Service Application
w/ WarsawCSD
Supplemental Application
(see website: warsawcsd.org)
Professional references
APPLY TO: Tamarah R. Plotz, District Clerk
Warsaw Central School
153 W. Buffalo St
Warsaw NY 14569
tplotz@warsawcsd.org
APP. DEADLINE: December 3, 2020
WARSAW CENTRAL SCHOOL IS AN EQUAL OPPORTUNITY EMPLOYER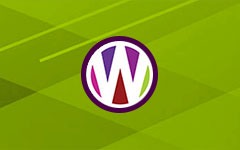 Wind Technicians
Valcour Wind Energy, LLC
is Looking for
2 Wind Technicians
that can specialize in
maintenance/electric work
The starting rate is between
$18 -21 per hour
The position (s) are located
in Bliss, NY
If interested, please apply on
Indeed.com
Also, applicants can
send their resumes to
Careers@cogentrix.com
and place
Wind Tech for Bliss NY
in the subject line for considerationv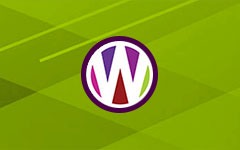 Lawn & Garden Tech/Agricultural Service Tech
Lamb & Webster - N. Java Location
Positions Available
Lawn & Garden Tech and Agricultural Service Tech
Top Industry pay and benefits. Vacation, 401K, health benefits.
Experience preferred but not necessary. Strong mechanical background
and familiarity with all types of engines and transmissions. We will pay the
right person to be trained.
Apply in person at
Lamb & Webster
4397 Rt. 98, N. Java NY 14113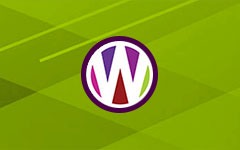 Pizzeria Help
LOOKING FOR RELIABLE, FLEXIBLE, PART-TIME HELP
FOR PIZZERIA: Weekends and nights a must. Please con-­
tact Doug @ 585-721-4728 or stop by and pick-up an appli-­
cation at Wyoming Gaslight Market.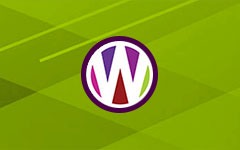 Home Health Aide
LOOKING FOR HOME HEALTH AIDE: For wheel chair
bound woman in Perry. Certification not required. Call 585-
259-0658.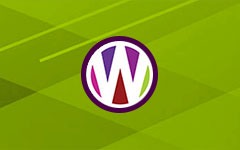 Ground Man & Trimmer
TREE SERVICE LOOKING FOR Ground-man ($80-$125/
day) and Trimmer ($150-$300/day). Call 585-857-1808 or
email: johnthetreeguy@gmail.com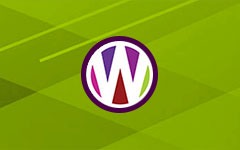 Commodore Wine
PART-TIME HELP WANTED-COMMODORE WINE &
SPIRITS: Contact Betty Tuesday-Thursday between 11am-
4pm for application. 585-237-5560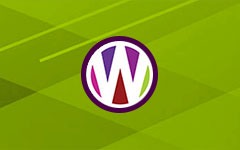 Office Help
HELP WANTED: office help/making phone calls, working
manager and possibly 3 handymen. Call Darien Insulation
@ (585)547-1055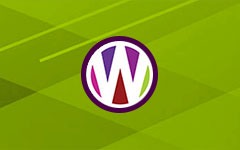 Carpenters and Laborers
HELP WANTED: Carpenters & Laborers for new home con-­
struction. Please call (716)485-6054.