Featured Employment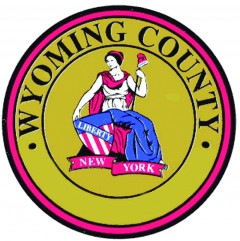 Wyo. Co. Positions
WYOMING COUNTY
Join an outstanding team of healthcare professionals and enjoy an exceptional benefit package!
RPN – Nursing Supervisor - Acute
Per Diem/Night Shift. Must be licensed and registered as a RPN in
New York State. One (1) year experience is preferred.
DIETARY: Food Service Helper PT .
$12.88/hr. starting wage - Serving, cleaning, dishwashing and other duties as assigned.
C.N.A's, PT and FT– SNF – 12 Hour Shifts - $14.74/hr. starting wage
LPN – Skilled Nursing Facility – FT and Per Diem/Current NYS license as an LPN.
REGISTERED NURSES – ER, OB, MED Surg/ICU
Full-time, part-time and Per Diem positions available. Must be licensed and registered as a RPN in New York State. One (1) year experience is preferred.
Network Administrator
financial analyst
Wyoming County Positions
Carpenter (Per Diem)
Wyoming County Human Resource
Thomson Hall | 338 North Main Street |Warsaw, NY 14569
This institution is an equal opportunity provider and employer TDD 800 662 1220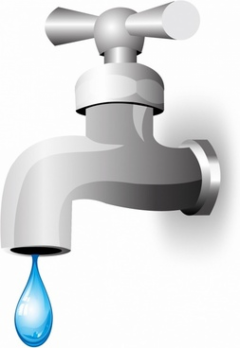 Water/Sewer Maintance Operator
The Town of Castile is accepting applications
for the position of
Sewer/Water System Maintenance Operator.
The successful candidate must possess:
• Mechanical and electrical aptitude with the ability to develop
skill and maintenance of pumps, valves and related
mechanical equipment.
• Knowledge of 3 phase electrical and low voltage pumps
• Ability to lift as least 50 pounds is a must.
• Candidate must be willing to work call outs and holidays.
• Possession of a valid NYS driver's license and ability to obtain
a CDL license along with a Water Distribution license within
1 year is required.
Applications may be picked up at:
Castile Government Center
53 North Main Street, Castile
Monday through Friday from 8:30AM-4:30PM.
Salary is negotiable depending upon experience.
Applications accepted until March 25th.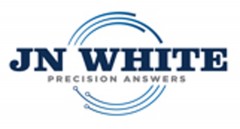 JN White
1st shift Production positions available!!
Are you looking for an opportunity to learn and advance with an innovative company?
JN White, located in Perry NY, is adding to our highly skilled production team. We have opportunities as an Inspector (8 AM – 4:30 PM, M-F), and general production (7 AM - 3:30 PM, M-F). Qualifications include:
High School Diploma/GED
Capable to lift up to 35 pounds
Consistent attendance and dependability a must.
Production experience preferred, but not required.
If you have a demonstrated ability to work in a fast-paced environment while maintaining both accuracy and quality, we will be happy to train you. Please submit your qualifications to:
129 North Center Street, Perry between 8 AM – 4 PM, Monday – Friday
or fax your resume to 585-282-0035,
or email MPatrick-Grabowski@JNWhiteusa.com
or apply online at http://www.jnwhiteusa.com
Qualified candidates will be required to undergo physical and drug test prior to starting.
JNW is an EOE encouraging women, minorities, individuals with disabilities, and veterans to apply.