Featured Employment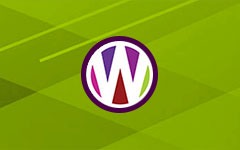 Village of Warsaw MEO
Employment Opportunity
Machinery Equipment Operator
Village of Warsaw
The Village of Warsaw is accepting
applications for
Motor Equipment Operator (MEO).
Competitive Wages, 12 Paid Holidays, Paid Vacation
Applications and a copy of job specifications may be picked up at the
Village Office located at 15 South Main Street, Warsaw
between 8:30 am and 4:00 pm,
Monday through Friday.
Town/Village of Warsaw Residency Required!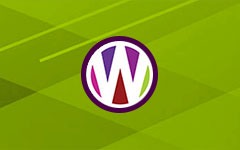 WCS Custodian & Cleaners
NOTICE OF POSITION VACANCY
POSITIONS:
Custodian – 2nd Shift
Full-time, 12-Month Position
Cleaners – 1st & 2nd Shifts
Full-time, 12-month Positions
QUALIFICATIONS: Civil Service Qualified
OTHER INFORMATION: Wage with benefits per WSSA Contract
SEND: Letter of Interest and Resume
Civil Service Application
(Warsaw CSD Supplemental Application)
See website: warsawcsd.org
Professional references
APPLY TO: Tawnnee Conley, District Clerk
Warsaw Central School
153 W. Buffalo St
Warsaw NY 14569
APPLICATION DEADLINE: As Soon As Possible
WARSAW CENTRAL SCHOOL IS AN EQUAL OPPORTUNITY EMPLOYER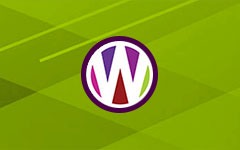 Attica Package Job Opportunities
Attica Package Co., Inc.
HELP WANTED
FULL TIME & PART TIME
Class A Drivers:
• Experience driving semi, with walking floor trailer
• Perform routine inspection
• Local deliveries - home every night!
Mechanic:
• Must have heavy equipment, semi and
tractor trailer repair experience
• Welding experience is highly desired
Equipment Operator:
• Must be skilled in the operation and routine
maintenance of heavy equipment: Wheel loaders
& Excavators
Yard Person:
• Help in shop with light maintenance
& keep yard clean
• Pressure wash equipment and trucks
Wages based on experience.
Must be dependable and self motivated.
Must like to work outdoors year round.
Benefit package includes: Insurance, Vacation time
and 401K.
Send Resume to:
Attica Package Co., Inc
PO Box 295, Attica, NY 14011