Featured Employment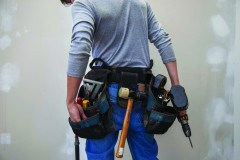 Laborer & Carpenter
HELP WANTED-LOCAL CONSTRUCTION COMPANY: Looking for Laborer & Carpenter.
Pole building experience a plus. 50% of work is prevailing wage! Call Xtreme Contracting 585-322-7141.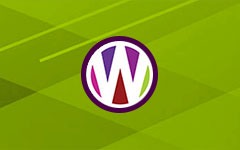 Town of Pike - Help Wanted
HELP WANTED
The Town of Pike is looking to hire
a part time person to clear sidewalks
in the hamlet with town equipment.
If interested please call
Rich Tones,
Highway Superintendent
at 585-455-8105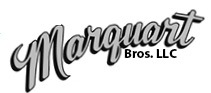 Marquart Repair & Equipment Sales
IMMEDIATE OPENINGS for
Full & Part-Time Technicians for A & B Shifts
for Semi Truck and Trailer Repairs
Must have experience in maintenance and repairs of all types of Trucks and Trailers.
Diagnostic software knowledge, NYS Inspectors License and CDL is a plus.
Competitive wages with uniforms and benefits.
Contact Mark Davis at 585-493-5174, Monday - Friday 8am - 5:00pm
@ Marquart Repair & Equipment Sales