Featured Employment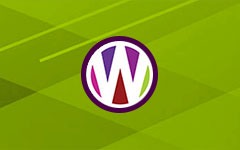 Diesel Mechanic
Diesel Mechanic: We're looking for a skilled diesel me--
chanic to join our team, Monday - Friday. In this role, you will
perform a variety of tasks related to the maintenance and re--
pair of diesel-powered vehicles. To do well in this position,
you will need to be deeply knowledgeable of diesel vehicles
and their systems. To apply, send resume directly to 3422
Dutch Hollow Rd, Strykersville NY 14145. Or apply at http://
http://www.heiskell.com/careers2. Any questions, call
(585)457-6223.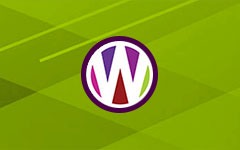 Dental Assistant - Summit Dental
NOW HIRING
Dental Assistant
Summit Family Dental Care is looking for Dental Assistants to join our
Warsaw and Geneseo office families. If you are interested and have dental
assistant experience please apply today.
Visit our website to apply. https://www.summitfamilydentalcare.com/jobs/
Dental Assistants Needed!
Warsaw (585) 786-3676 • Geneseo (585) 243-5588
summitfamilydentalcare.com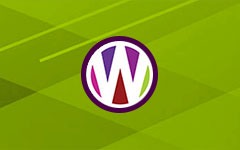 Class A Drivers - RS Maher
LOCAL DRIVERS NEEDED: Class A license required, Com--
petitive wages, Benefits, Health insurance. Call R.S. Maher
& Son 585-322-8878 (or) 800-255-1543.