Featured Employment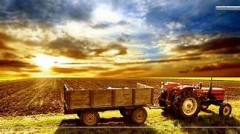 Sunny Knoll
GENERAL FARM LABORER
Sunny Knoll Farms in Perry is looking for a General farm
laborer for field work, farm maintenance, etc.
Drag line experience is a plus. Could be asked to do just about any job on the farm as needed. Must work well with others and have a positive attitude towards agriculture. We offer competitive wages, paid vacation, 401k and health insurance.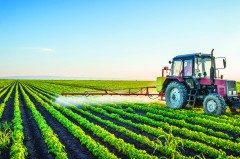 Field Enumerator
HELP WANTED: Field Enumerator (Intermittent, part-time work) to interview agricultural producers in Wyoming County for the National Association of State Dept. (NY) of Agriculture. $11.53 per hour starting salary plus mileage (currently .58 cents per mile). Must have valid drivers license & reliable transportation. Some travel & phone work required. Some agricultural background desirable, but not essential. EOE. if interested contact Lorraine Holtz at 716-652-7201 evenings.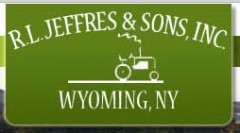 Skilled Equipment Operator
RL Jeffres & Sons Inc is hiring for skilled equipment operator positions. We are a diversified crop farm and run mostly newer equipment. Prior experience helpful. Full time year round work available. Competitive pay and benefits offered. Apply in person at 510 Wyoming Road, Wyoming NY 14591.